Services
Heading out on vacation? • Long work days? • Traveling for the holidays?
****LUXURY BOARDING FACILITY FOR YOUR FAMILIY PETS****
Why not leave your home and/or pets in our capable hands?
The people of Peterborough and the Kawarthas have been entrusting "I Watch Inc." with their homes and pets since 1990.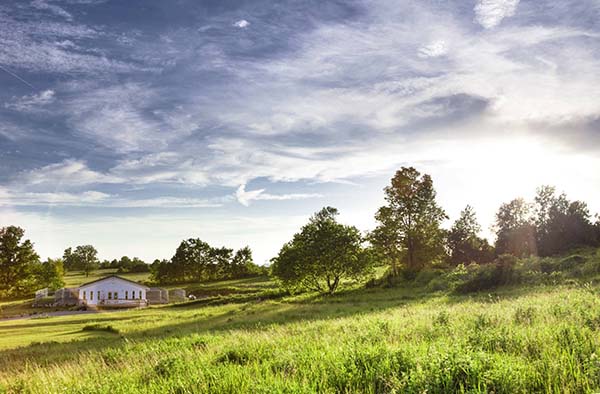 Our service is completely tailored to your needs:
• Doggie day care
• In home pet care/house calls
• House sitting/monitoring
• Dog walking
AS OF JANUARY 2023,
PLEASE BE ADVISED THAT WE WILL NO LONGER BE TAKING WEEKLY ON-GOING RESERVATIONS FOR DAYCARE.
**FEEL FREE TO CONTACT US THOUGH, IF WE HAVE SPACE, WE WILL HAPPILY ACCOMMODATE YOUR REQUEST.**
We invite you to come to our resort to meet with us and view our facility. Customers are welcome to meet with us prior to your reservation so that you and your furry family members are most comfortable while you stay with us.
Our "in-home" pet sitting aspect of the service allows us to come into your home to care for your animals. We carry on the routine of your pet while you are away, whether it be for the afternoon or for a lengthier period of time. While there,
I Watch Inc. performs:
• A house check to make sure everything is secure
• Alternate lights and blinds to make the home look "lived in"
• Check fridges and freezers
• Water plants
• Monitor heating and cooling systems
• Bring in your daily mail and newspapers
• Provide peace of mind for our customers while they are away.
I Watch Inc. comes into your home daily to monitor your home and care for your pets. We feed your pet, put down fresh water, scoop kitty litters and administer medications and exercise your furry family members; along with any other individual requests that are required.
Everyone receives lots of play, love and individual attention whether they are at home or at our resort.
I Watch Inc is:
• Your pet's best care when you can't be there.
• Professional, reliable, responsible service.
• Mid day dog walking available -- excellent for puppies and geriatric dogs.
• No job is too small, so don't hesitate to call!!
• Friendly and flexible service that is focused on individual needs.
• Together, we can arrange for your pets and your home to be safe and sound.
Download our flier